Connect
Grow in faith and get to know those that make up the Parkwood United Methodist Church family.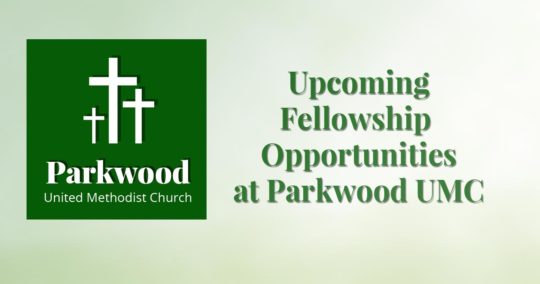 Join the Parkwood United Methodist Men as we visit the American Armored Foundation Tank and Ordinance War Memorial Museum in Danville, VA on Saturday, September 30th. The AAF Tank Museum's purpose is to educate the general public as to the sacrifices made by so many military men and women.
We plan on being at the museum when it opens at 10 am. After touring the museum, we will have lunch at a place to be determined. Please feel free to invite friends or anyone you think will be interested! Please contact Philip White if you are interested in going.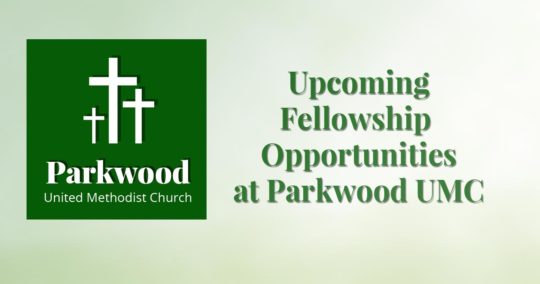 How do we all play a part in taking care of our resources? What impact does stewardship have on all aspects of our lives? Come join the women of Parkwood UMC at 6:30 pm on Wednesday, July 26, 2017 when we will discuss stewardship of the earth.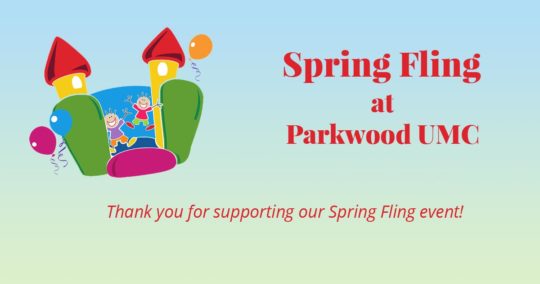 Thank you for your support for the Spring Fling at Parkwood! Turnout was good and our neighbors had a great time!